The
Gif
Trilogy

2018 —
branded content —
film —
integrated —
digital —
To launch Manila, a special kind of beer no other brand had ever brewed before, we decided to do something no one had ever done before.

Like hiring Alex de la Iglesia, a famous award-winning Spanish filmmaker, to direct something he had never directed before: a GIF.
And like any other movie, our GIFs had a red carpet premiere, posters and behind the scenes.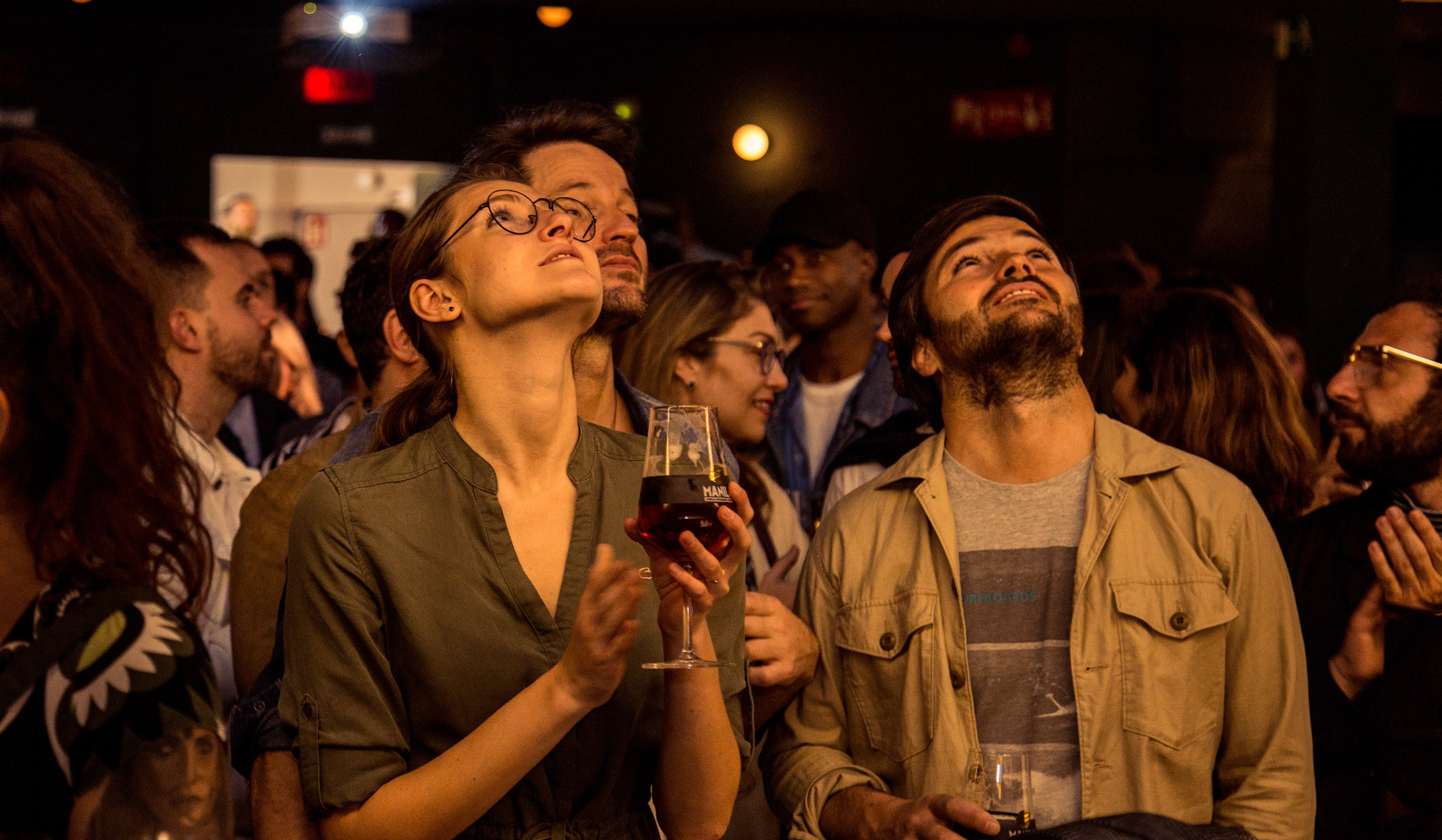 I think this is the best thing I've done in advertising.
Alex de la Iglesia
05—
Product oriented posters - part 1/2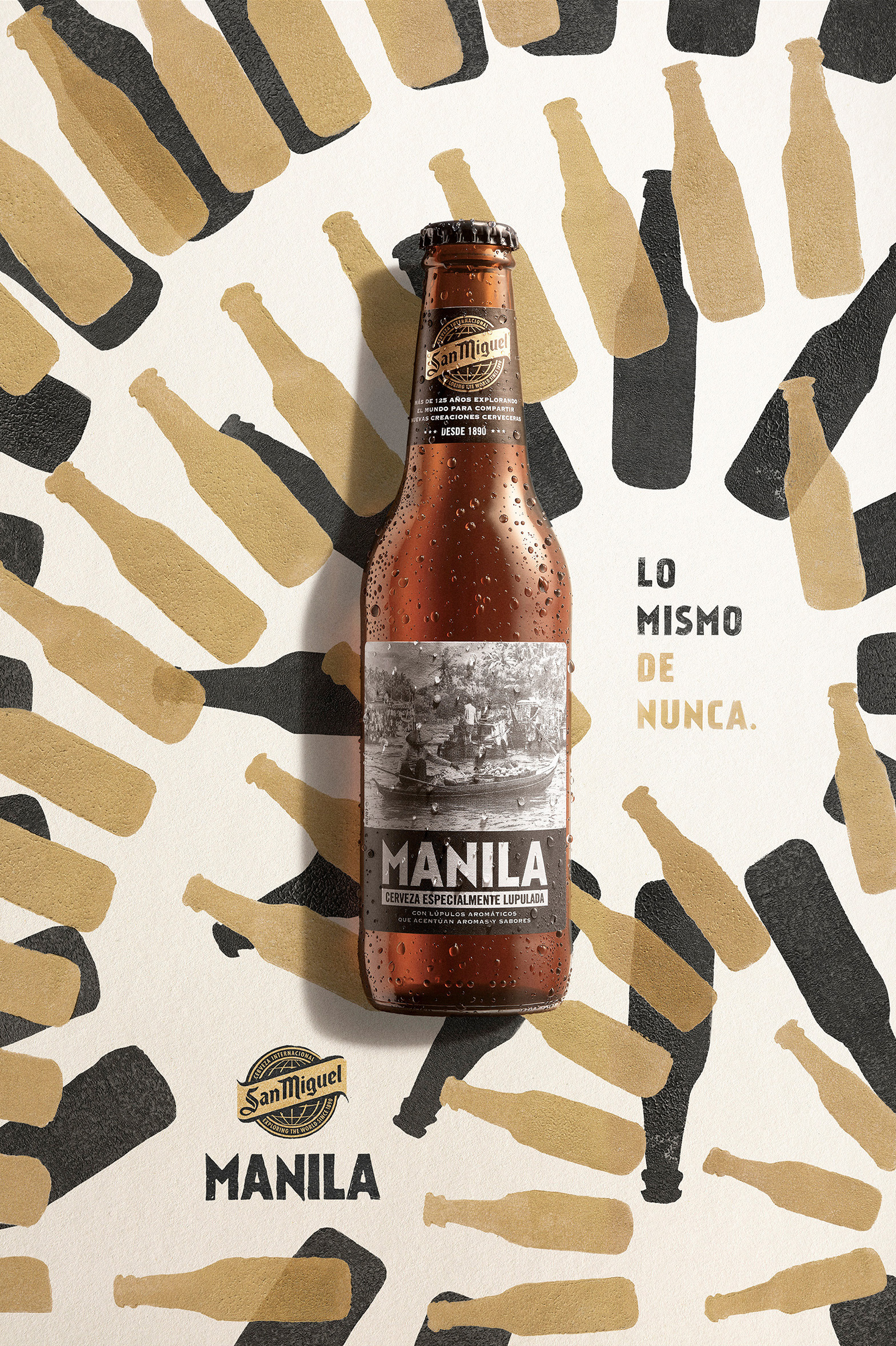 07—
Product oriented posters - part 2/2