The
Stevenage
Challenge

2019 —
integrated —
branded content —
social —
In 2018, Burger King was announced as the official sponsor of Stevenage FC, one of the smallest football clubs in England. A terrible investment, some said at the time. But it all paid off a couple of years later, when Burger King launched the Stevenage Challenge. Thousands of gamers around the world helped to turn this small club into the biggest team online.
All they had to do was hire the best players in the game, share their goals online and receive rewards. Within a few hours, Twitter was packed with images of football stars wearing our logo on their chests.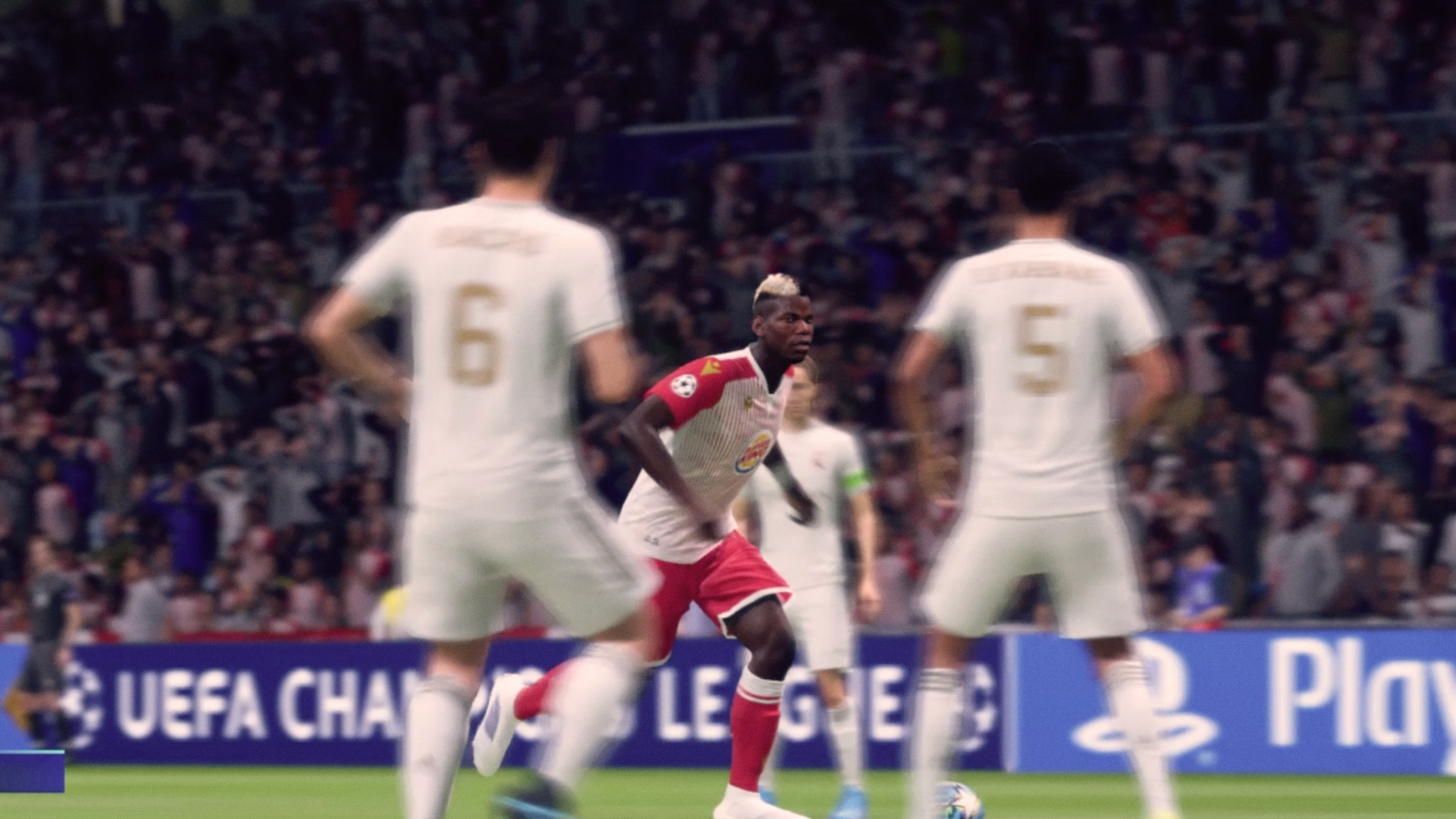 More than

25.000 goals

shared online.

The biggest team in the world.
At least online.
Espn —