Step
On
Earth

2020 —
film —
outdoor —
print —
design —
"Step on Earth" is Turkish Airlines' 2020 Super Bowl campaign. It was created after learning that, even though America landed on the moon for the first time 51 years ago, over 130 million Americans still haven't travelled abroad. How is it that we reached space much before reached our own planet?
The campaign tells the amazing journey of 3 real Americans who had never traveled outside of their country and were taken by Turkish Airlines to go around the world stepping beyond their borders. The TV spot, was complemented by a behind the scenes video, print ads and merchandising.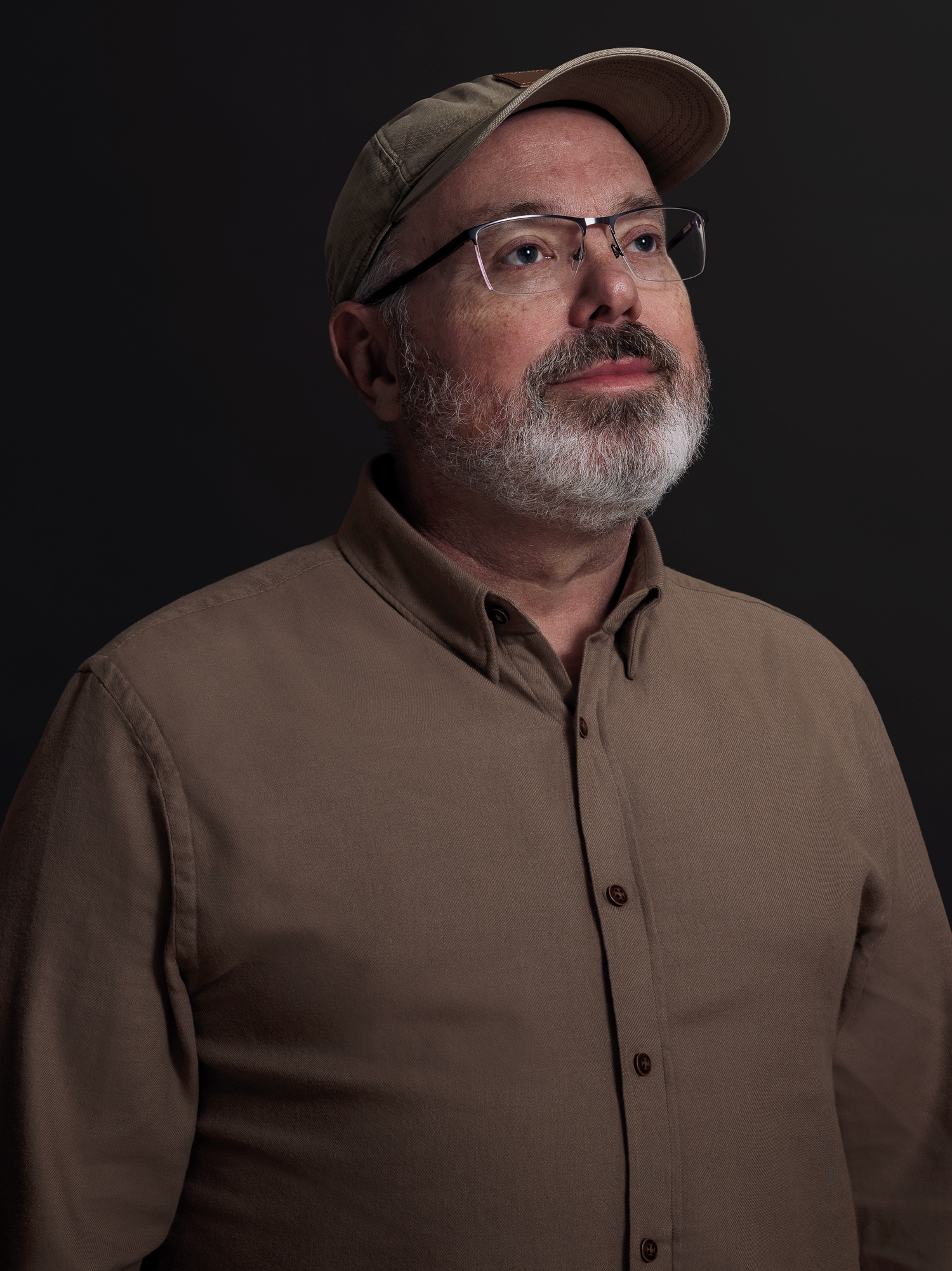 Over 130 million Americans

still haven't travelled abroad.
Sometimes the simple messages are the best: get out of your own little circuit and travel the world. And hey, if you used Turkish Airlines to do that, I'm sure you'd be very happy.
Grade A: Yahoo Sports Review —
You have to be open to the world. Because the world is open to you.
Karlos Kemp