After successfully spotlighting the talent of the Steveage FC Men's team on 2019, Burger King announced that it's now sponsoring the Stevenage FC Women's team as well.

But this is not just another regular sponsorship. Because the brand became the first one to sponsor a women's team with the same terms, conditions and value as the men's team.
And to announce the big news, the brand took one step further and changed its name and image from Burger King to Burger Queen.

The new logo can be seen on the team's equipment and was featured as the brand's avatar in its social media for two weeks after the launch.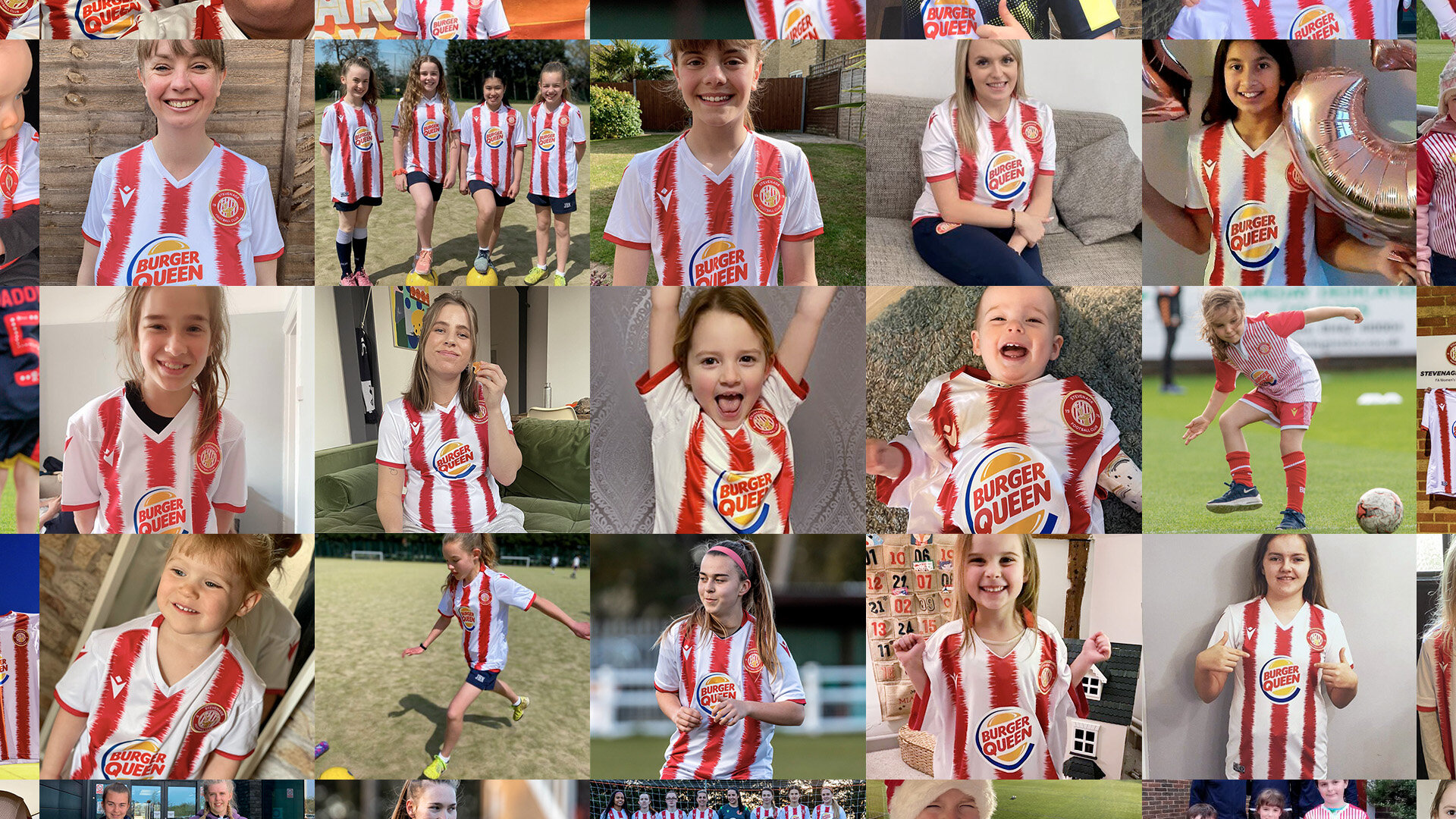 Burger King sponsor women's team on the same terms as men's.
The Telegraph —
This is an inspiration for many girls.
Marca —