Making
of
Love

2019 —
branded content —
film —
integrated —
For decades, Cornetto's commercials have been starring actors pretending to be in love. But for the brand's 60th anniversary we decided to help them fall in love for real.

We casted over 100 teens, but this time, rather than looking for actors, we were looking for soulmates.
So, we asked them questions and compared their answers until we found the perfect couple for our ad. We then used their answers to customize our entire production to help love happen between the two of them.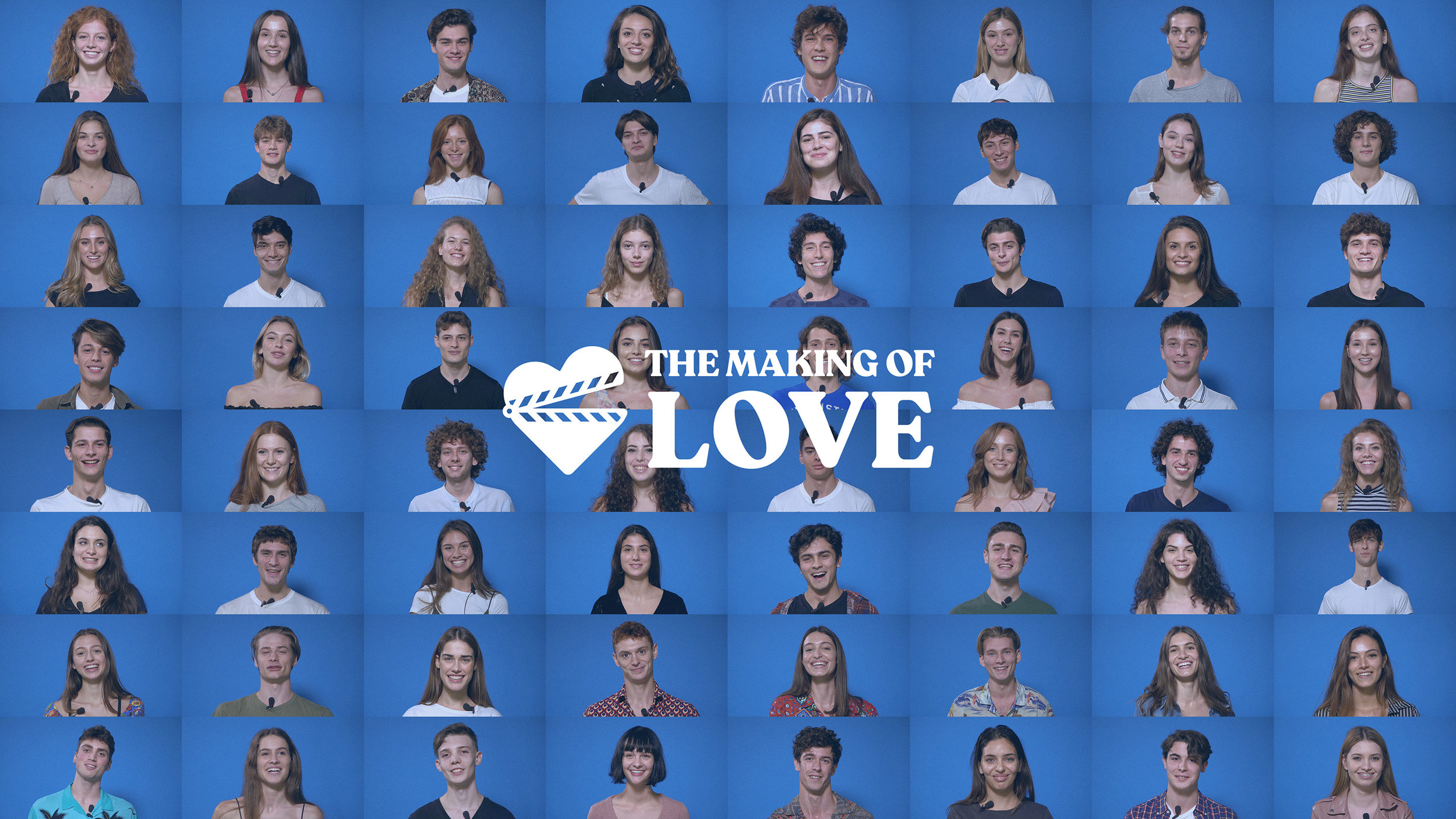 Over 100 teens trying out for two roles

in an ad that didn't need actors.